Honest. Wholesome. Quality.
Relentlessly Pursuing Perfection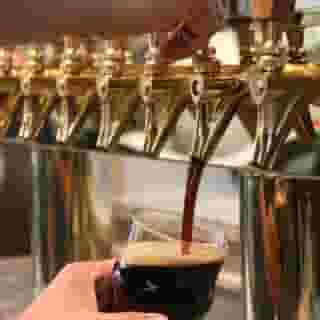 Our Story
Guadalupe Mountain Brewing Company is a family owned brewery located in beautiful Carlsbad, New Mexico. The brewery was a father & son dream that finally came to life after many years of planning.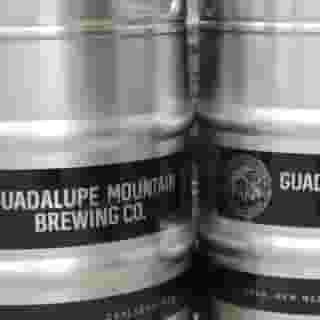 Our Brews
With the help of a friend who is a home brewer for over 10 years we are able to bring some of the best brews in this community. We offer a spacious inside and outside area for families to enjoy our deli style menu and great brews.
Testimonials
"A Diamond in the Rough of Carlsbad. Big open area with plenty of seats and tables. "
Alex Luna
"The atmosphere was amazing. I cannot wait to go back. This is definitely my new fav hang out spot."
JJ Kelsey Garza
"There was definitely a big investment in this place, but also much thought went into it and they should be around for a very long time. Good job guys!"
Tom Avery
"Absolutely love their Italian it's yummy! So many great flavors in their craft beer! This is by far my new favorite!!!!"
Jessica Bryant Haser
Carlsbad
3324 National Parks Hwy
Carlsbad, NM 88220

Hours
Tuesday - Friday:
11:00 am - 2:00 pm
Tue - Thu: 5:00 PM – 9:00 PM
Saturday:
4:00 pm - 10:00 pm